Software Experts
Dom and Sav Tripodi
We are a software development team based in Adelaide, South Australia.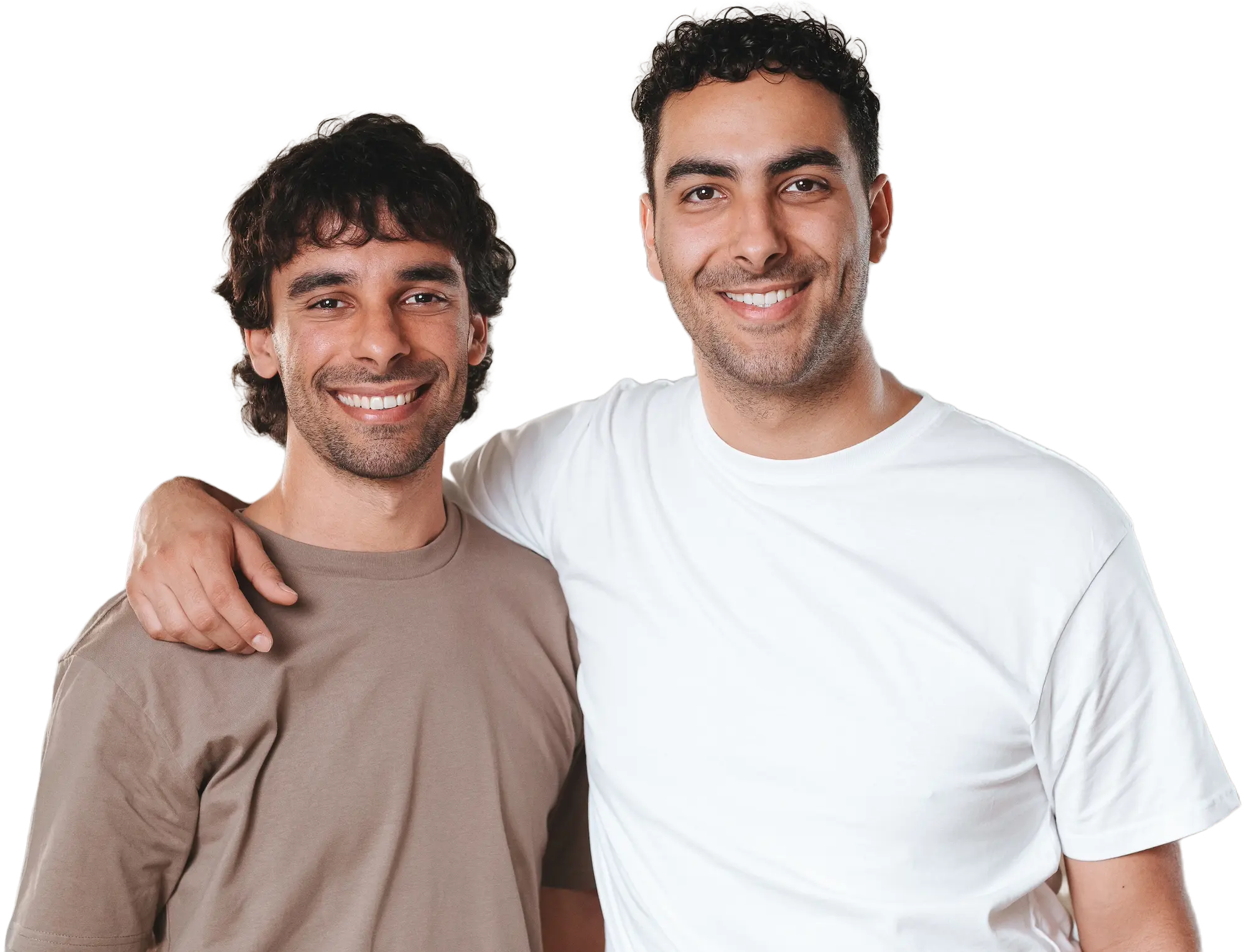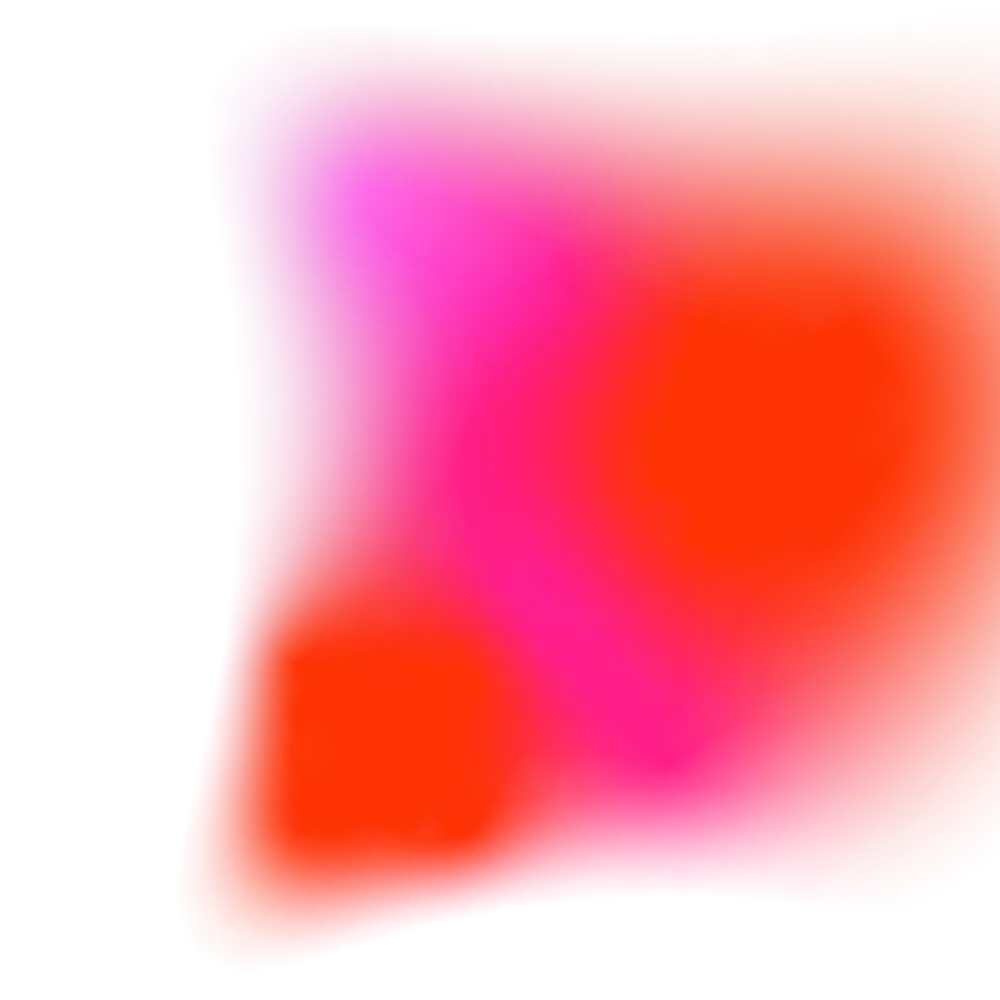 Beautiful . Unique . Fast
Web Design
We build custom websites from scratch using WordPress, Shopify, Square and other well known tools. We also go beyond template websites and build designs with custom functionality and software integrations.
More About Our Web Design
Connect . API . Data
Software Integrations
Do you use 5 different software systems and want them to talk? We integrate software to ensure they autonomously talk with one another. Automating integrations with internal or third-party software is very important for business productivity.
About Our Integrations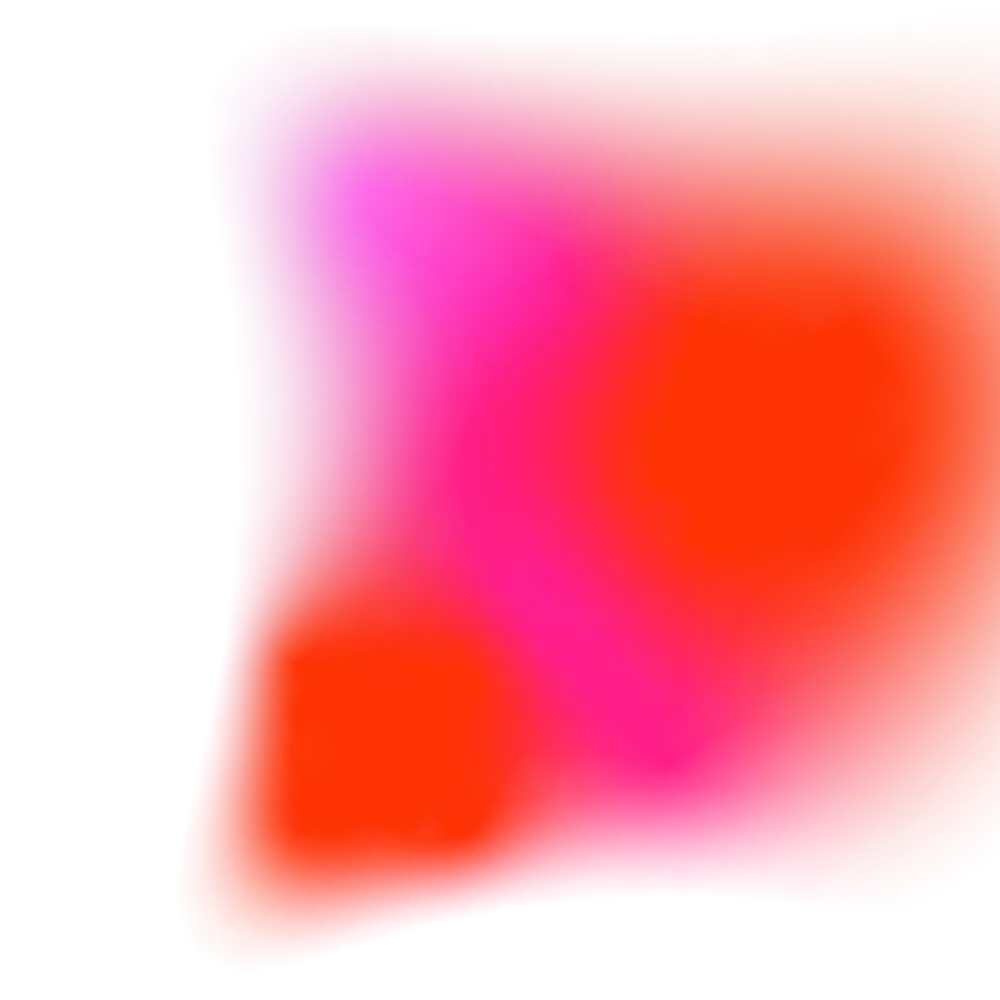 Custom . Professional . Credible
Emails & Domains
Registering the right domain with the best provider is a frustrating task. Setting up a custom email with a custom domain is even more important. Scammers may pretend to be you by creating fake email accounts, however, you are credible when you use your own domain.
Request to Setup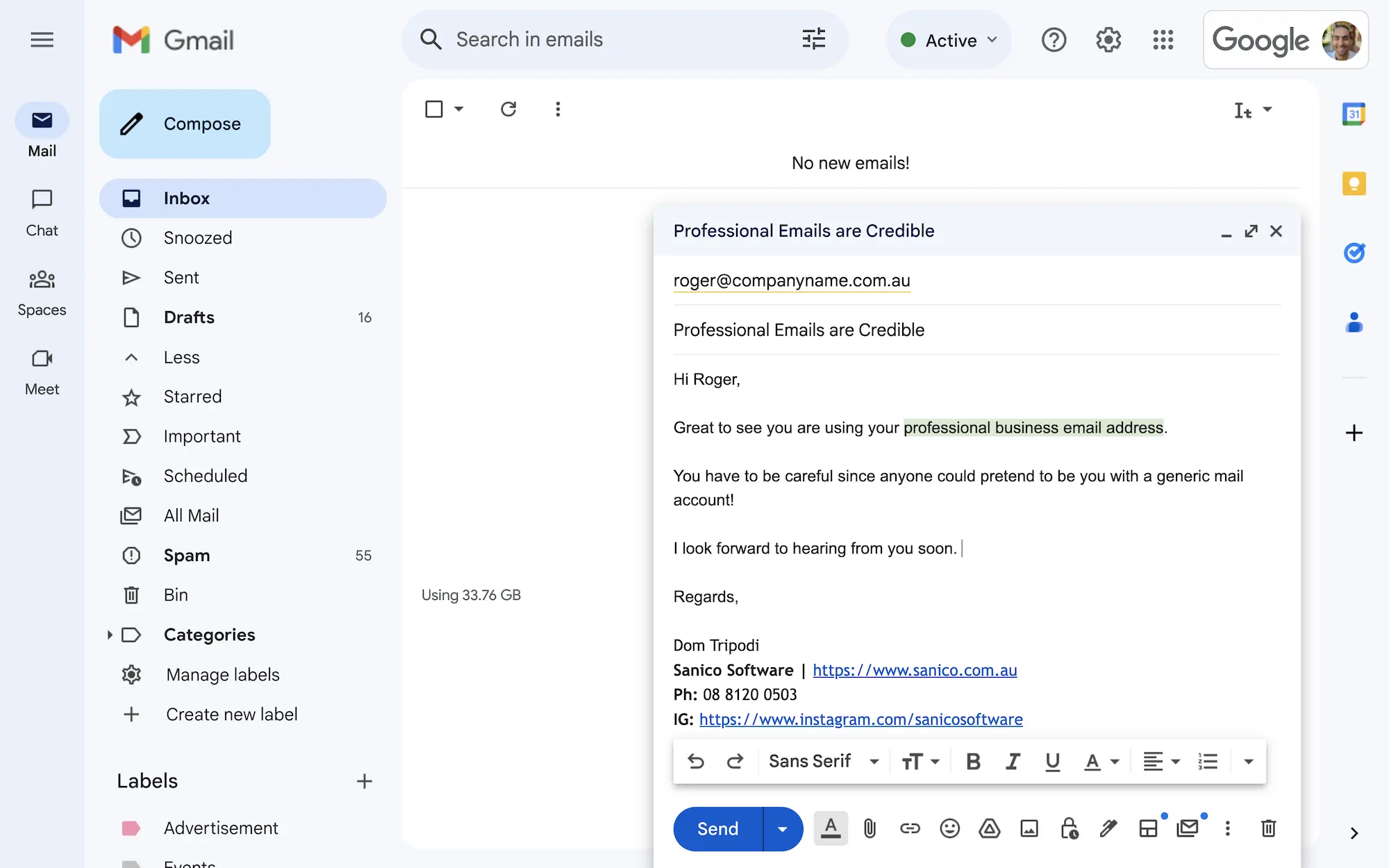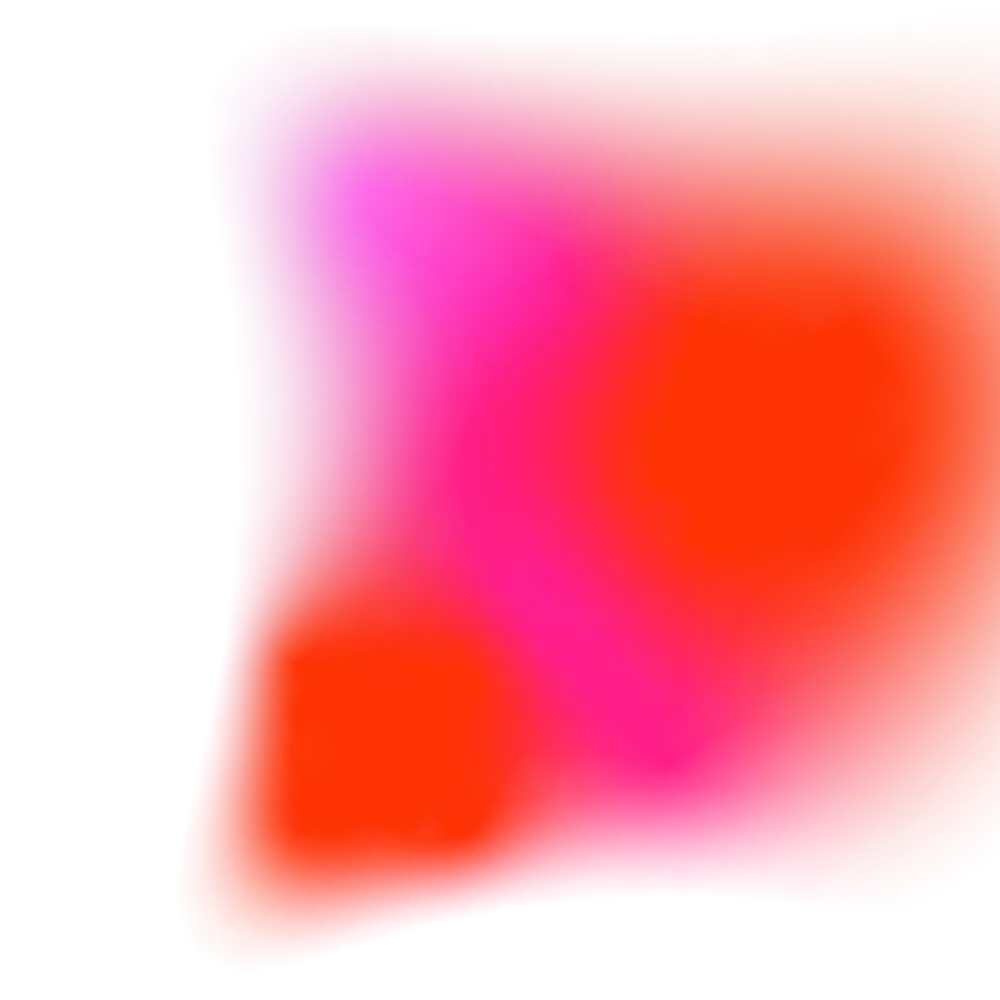 From the Australian Federal Government, IBM, Jobs Statewide, and well known local small businesses in Adelaide, we are experienced and capable Software Engineers.
If any of your questions are not answered here, please use our contact form or call us directly and we are happy to answer any questions.
Ask a Question
Sanico Software is a software development company based in Adelaide, South Australia. The team consists of myself (Sav) and Dom Tripodi, both qualified Software Engineers. The name Sanico actually originates from the start of my name (Sav) and the end of Dom's full name (nico), therefore: Sanico.

We have worked for well known companies and organisations such as IBM, Hewlett Packard and the Australian Federal Government to well known local Adelaide companies such as Jobs Statewide, Harvest the Fleurieu, Bovalina Olive Oil and many others. We've delivered projects big and small to simple and complex. From websites, software integrations and custom software projects, we work with our clients to deliver their required software solutions.

We are not a large firm, we are two expert and local Software Engineers based locally within Adelaide, Australia. No overseas call centre, no complex ticketing system, and no corporate website with stock images of people in suits. We are Sav and Dom Tripodi, we love software and work with individuals, small companies, and large organisations. We are different from our competitors because you deal with two Software Engineers directly, no wasted middle man. We also work remotely and therefore don't have large overheads, allowing us to offer competitive prices and deliver faster. We are highly proficient, direct, affordable, and deliver quality.

We have worked with and customised a significant amount of software products such as Simpro, Google WorkSpace, Office 365, Zoom, Xero, Quickbooks, Katana ERP, WordPress, WooCommerce, Shopify, and the list goes on. If we have not worked with your software product directly before we have probably worked with something similar. Feel free to reach out to us about your desired software product and we will be happy to inspect it.

From JavaScript to TypeScript, Ruby to Elixir, C++ to Rust, Bash to Python and C# to Java, we have worked with a vast amount of programming languages. Due to the nature of our contracting work we cover a wide range of programming languages as we adapt to pre-existing projects created by other companies. If you have a specific project feel free to reach out and we can have a chat.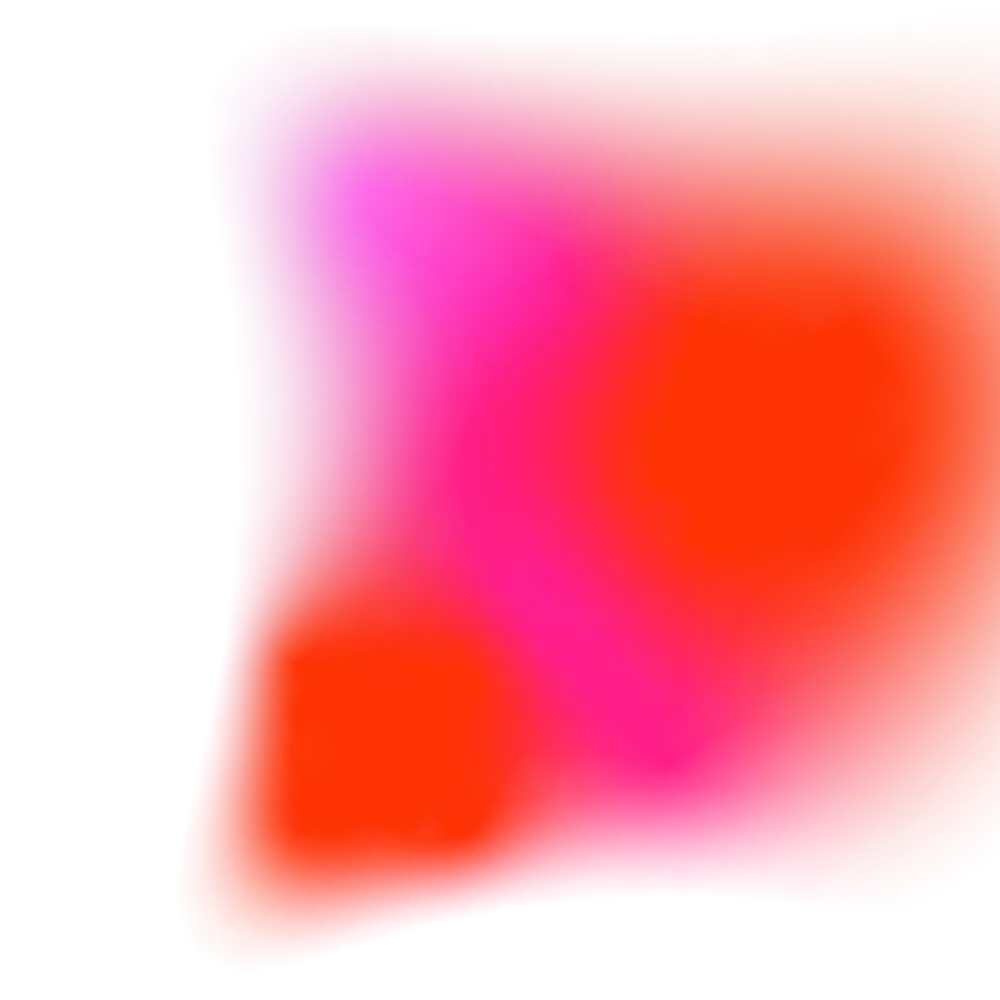 Fill in your details below and we will get back to you as soon as possible.